Reliability
Agility
Expertise
Partnership
USply sources and provides quality wood products for the plywood, industrial panel, and components markets. Because our reputation is important to us, we align ourselves with organizations that uphold our values and follow our standards of quality, integrity and consistency.
At USply, we develop our product mix with the wood distribution and manufacturing markets' needs in mind. Our goal is to source the highest quality materials, provide the right variety of products, and ensure agile and reliable delivery. We manage the inventory so you don't have to.
We also provide exceptional customer service to ensure your needs are met and your questions are answered. We are committed to always doing the right thing and providing products that exceed your customers' expectations every time. It's the foundation of our partnership with you.
About Us
USply started in 2006 with a small warehouse and a big dream. From our humble beginnings that started with a small UV line and 6 plywood containers, our unwavering pursuit of excellence created a network of suppliers from around the world who embrace our beliefs in quality, integrity and trust. We are dedicated to building and maintaining strong relationships with these partners to remain informed about the market, stay competitive, and guarantee the best quality products for you.
Operational excellence, industry-leading customer service, and product superiority continue to be the principles we adhere to every day. It is this dedication to consistency in quality and service that has allowed us to grow and ultimately offer a product mix of dozens of different ready-to-be-shipped wood products, including many types of plywood and specialty materials.
Core Values
Quality, value, integrity and consistency in the products we sell, in the services we provide, and in the relationships we build.
Mission Statement
To make wood trade a pleasant experience for our partners and our employees.
Vision
To be the best option in wood product distribution in the hearts and minds of our partners and employees.
Team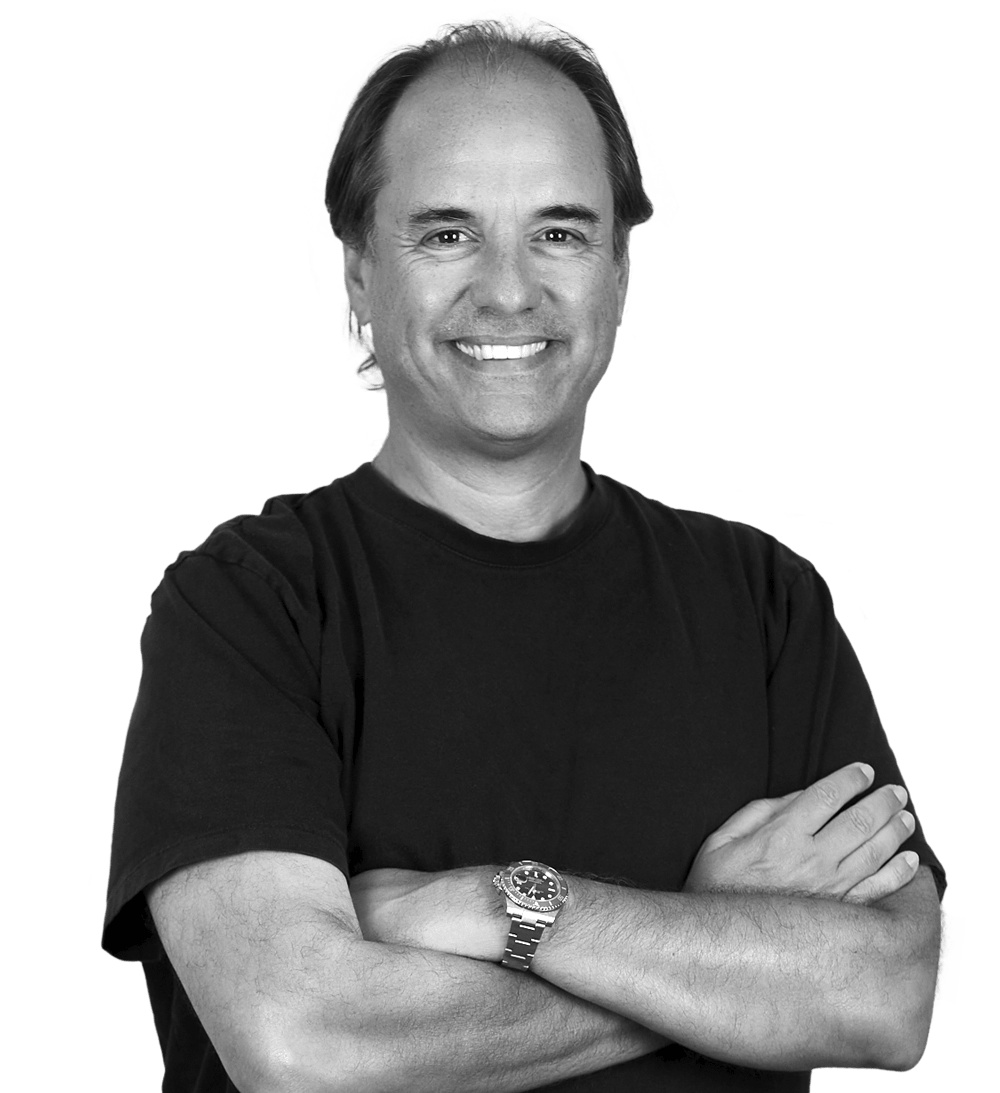 Kelly
Camara
Director of Sales & Marketing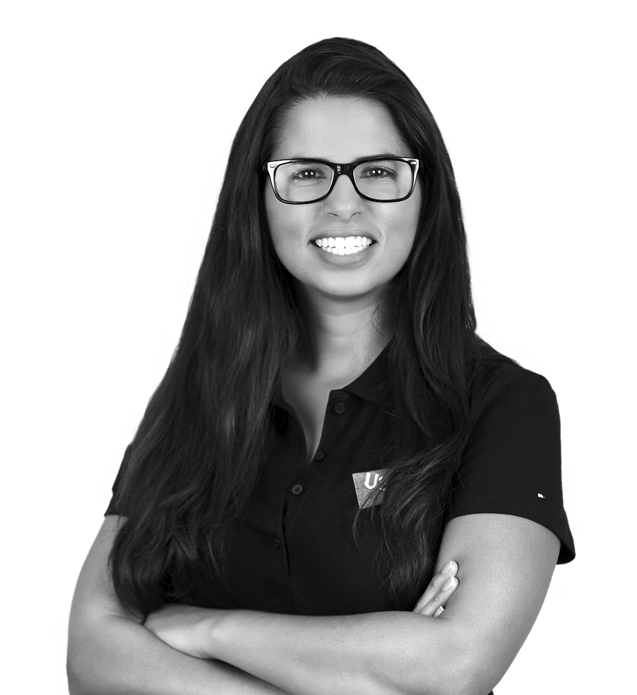 Jessica
Chen
Purchasing Agent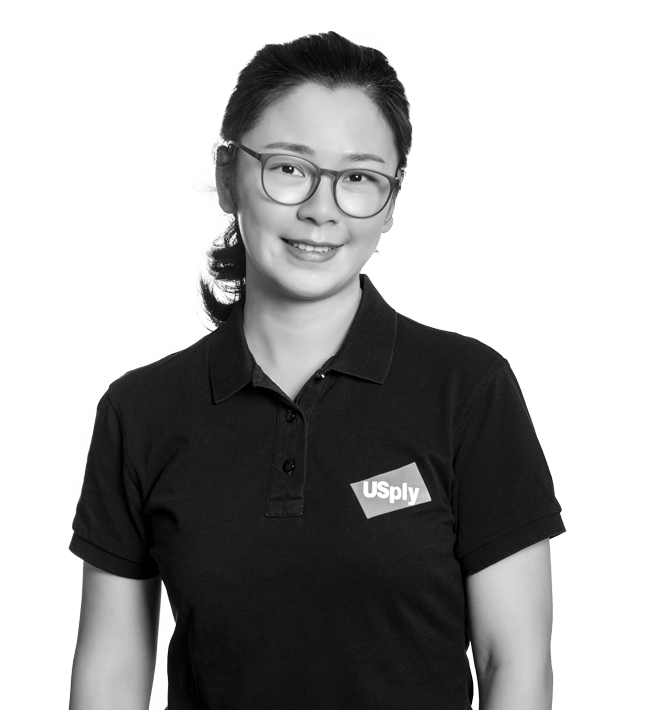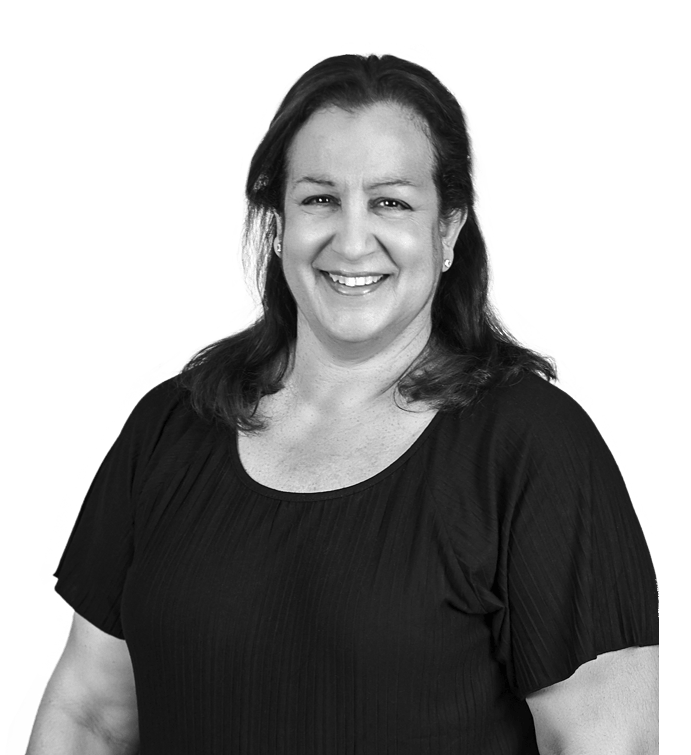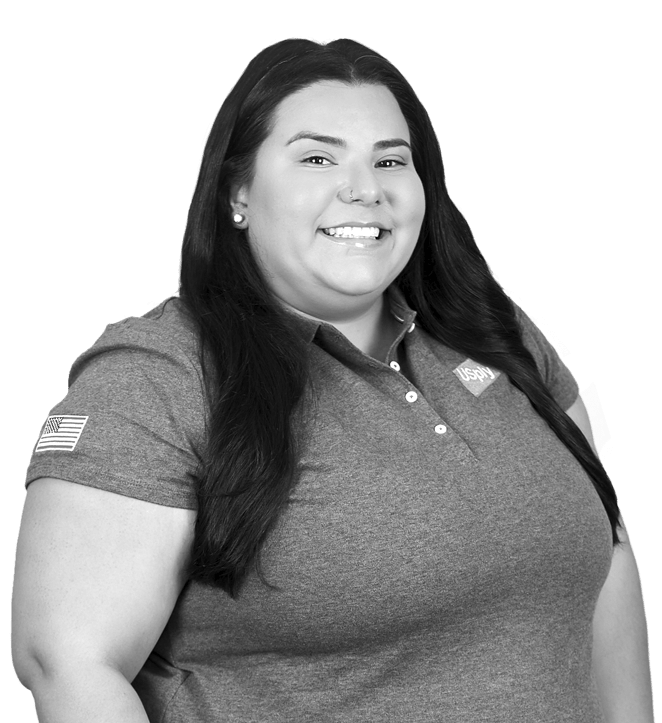 Denis
Babchenko
Purchasing Agent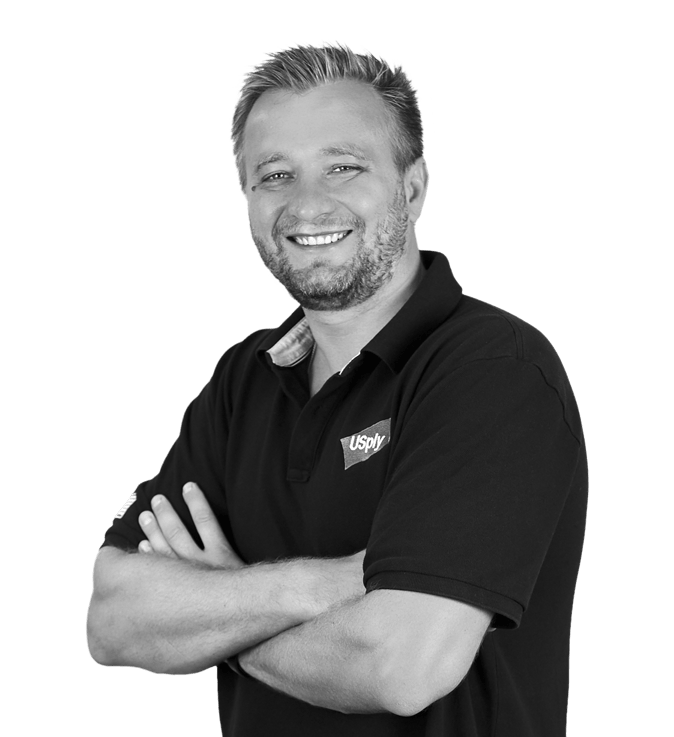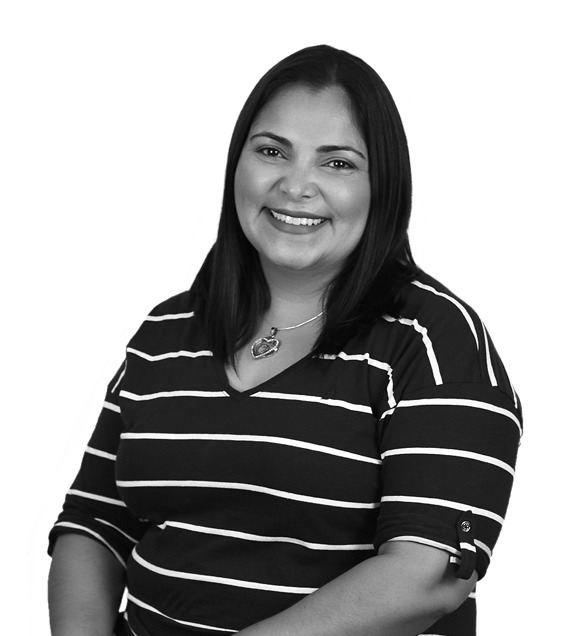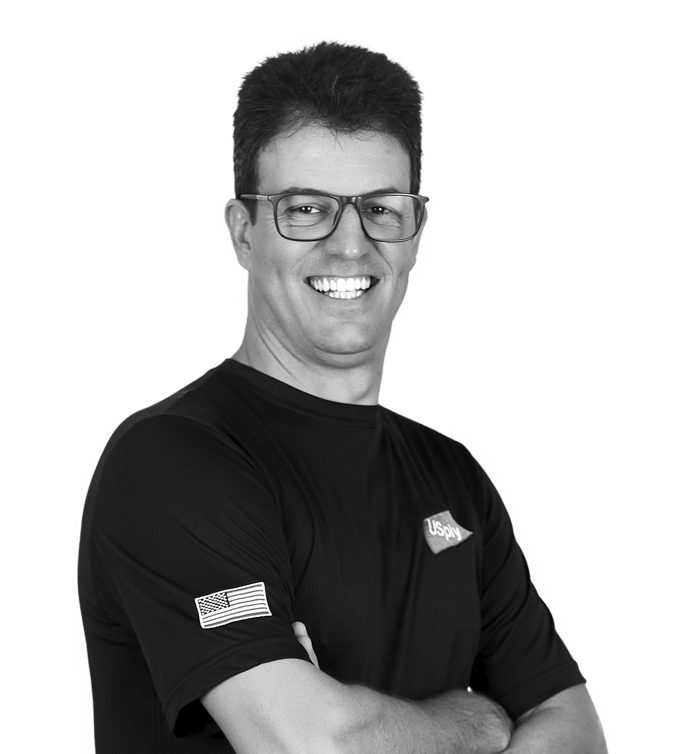 Lourdes
Crespo
Supply Chain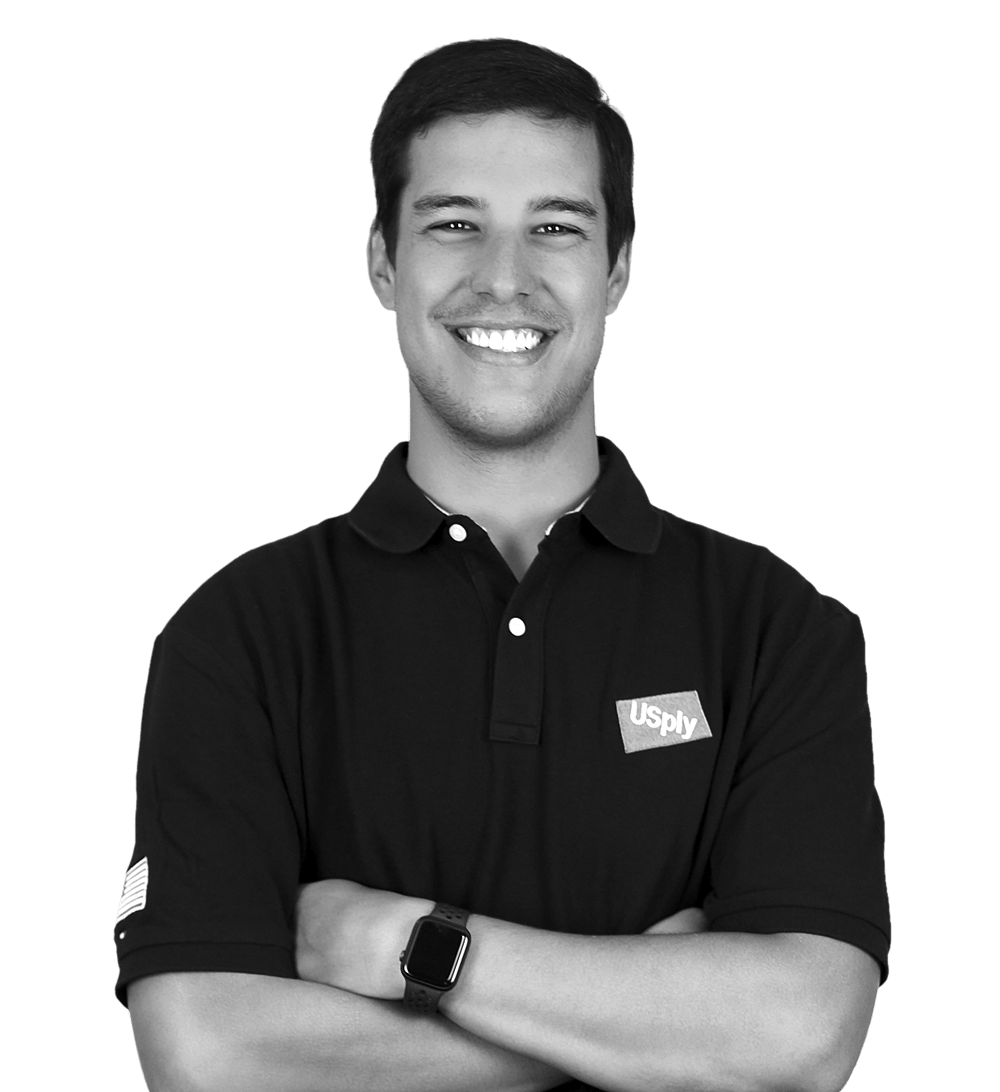 Nick
Sheth
Logistics/Compliance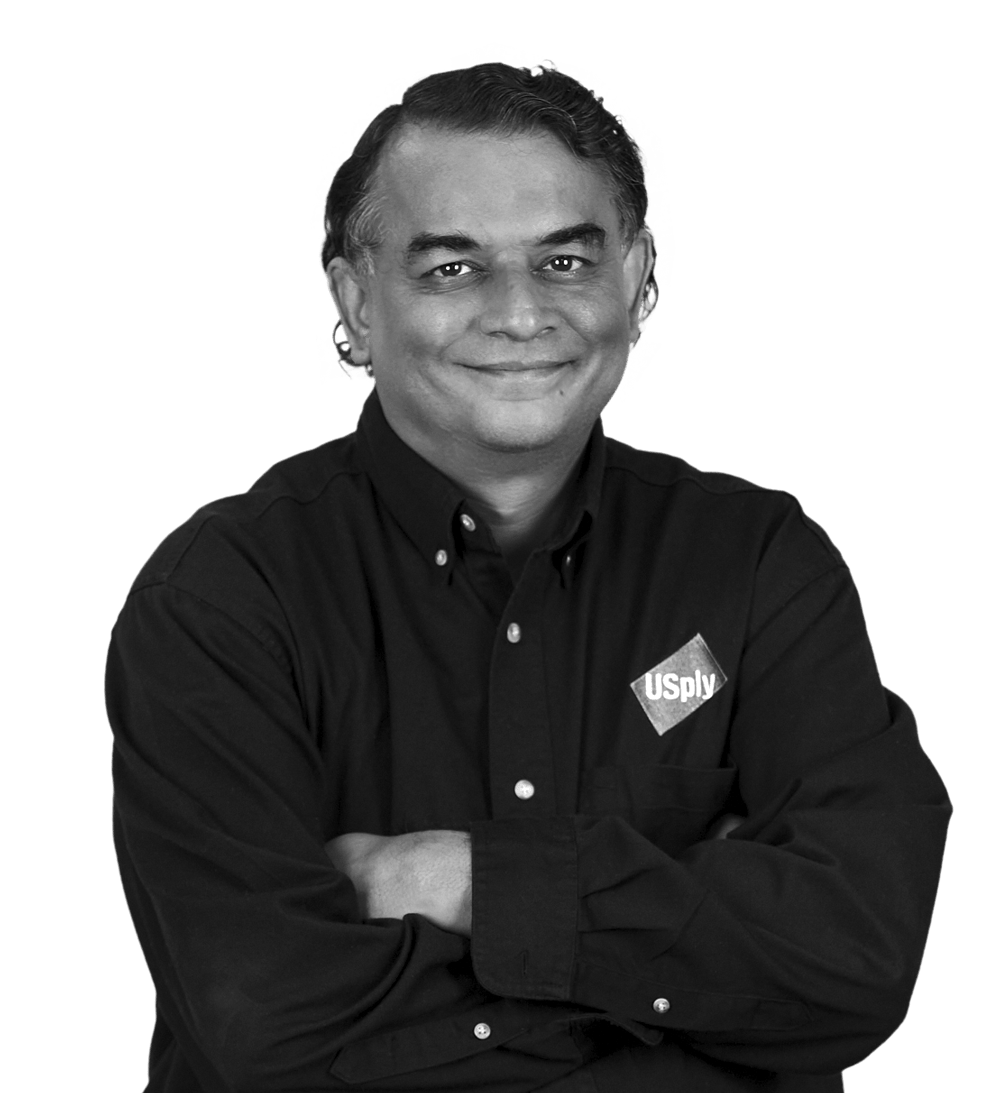 Luiz
Amaral
Financial Manager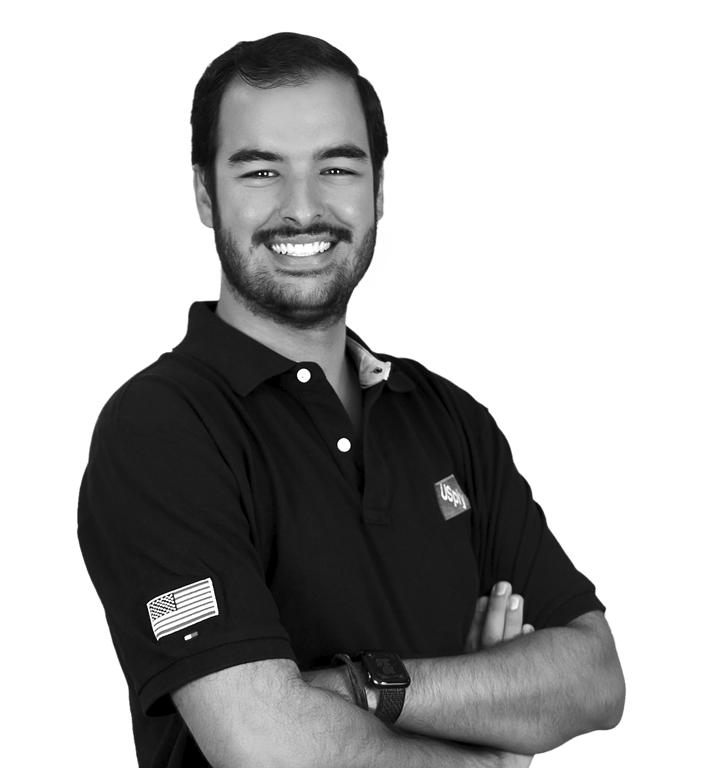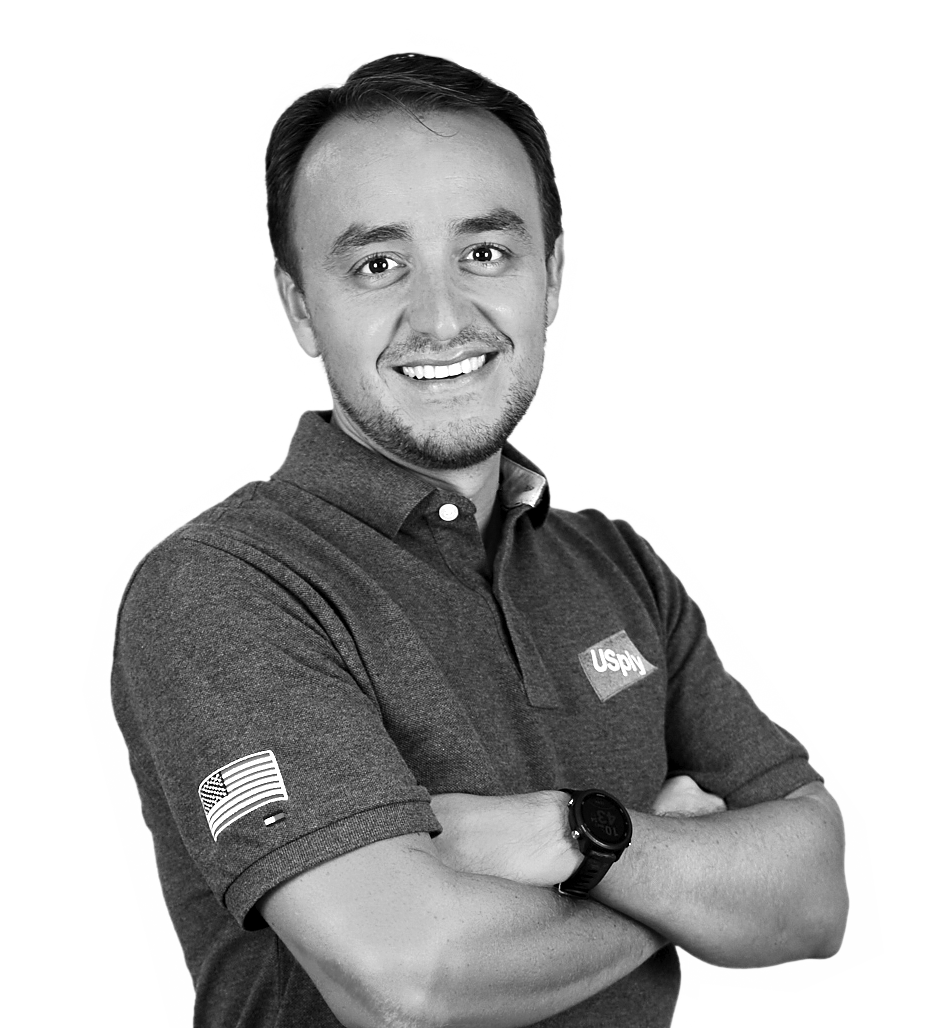 Compliance
USply is firmly committed to complying with EPA TSCA Title VI Formaldehyde Standards, as well as U.S. Lacey Act legal harvesting and conservation. Our dedicated compliance team has implemented a due diligence system designed to qualify all mills with which we do business. We set expectations from the beginning to ensure full and ongoing compliance.
We monitor a variety of risk-mitigation factors including:
Sourcing of raw materials
Land ownership documentation
Sustainable collection
Supply chain logistics
Ongoing communication and evaluation
Overall, our due diligence plan reviews over twenty (20) data points on new and existing suppliers, ensuring that the mills we work with meet all mandatory standards. The products we distribute are labeled and invoiced according to U.S. regulations to ensure that all required information is passed on to you to keep you compliant as well.
At USply, we understand the importance of compliance and how it affects our business – and your business.
Careers
We appreciate your interest in joining the USply team. Unfortunately, there are no employment openings at this time. We encourage you to check back.