We import and stock high quality products from some of the world's most reputable producers of MDF and MDP, and our partnership with Brazil's Guararapes is just one example of the many global relationships we have cultivated in order to deliver exceptional material. The Standard MDF, Ultralight MDF and Melamine panels we source are offered in a variety of sizes and colors.
Quality in every panel.
The composite panels that USply sources are of the highest quality and offer a range of cores suitable for a variety of applications.

USply is always adding new products and innovative solutions from all over the world. Countless hours are spent sourcing wood products that will help our customers improve their crafts. Check back for product updates or contact us for new product information.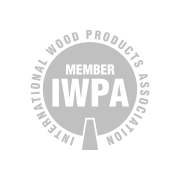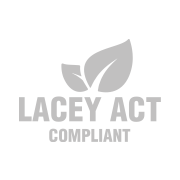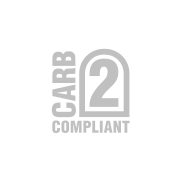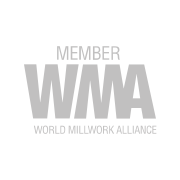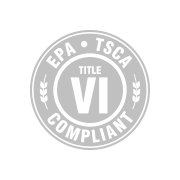 We do special orders. Just let us know what you need.