Russian Birch is an important part of our operation and we source our plywood from different companies in Russia.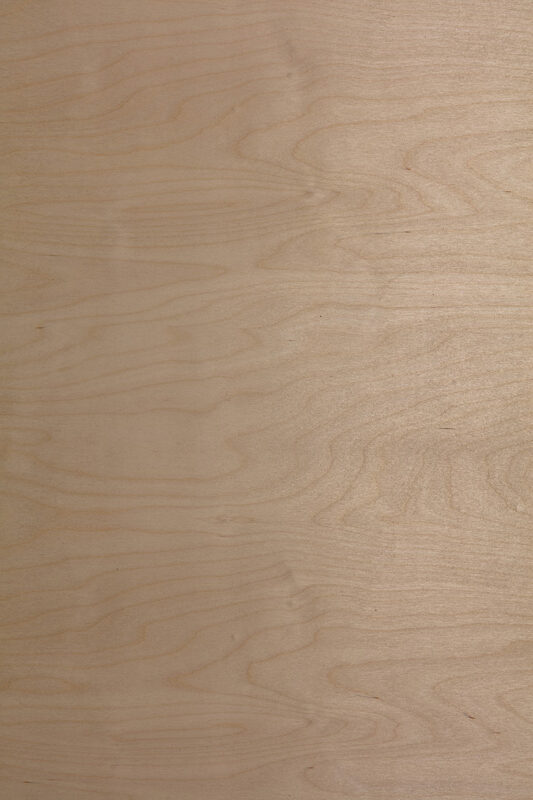 Russian Birch
3mm
6mm
9mm
12mm
15mm
18mm
24mm
How do we grade?
Quality is really important to us. Download information about Russian Birch grades and GOST compliance.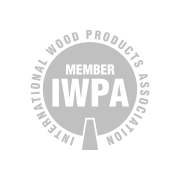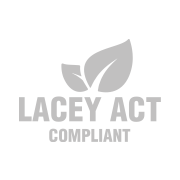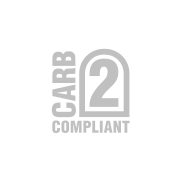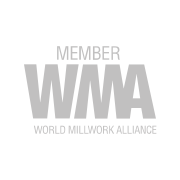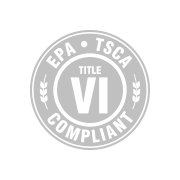 We do special orders. Just let us know what you need.