We source and stock an array of wood products from a variety of countries around the world. We offer raw and prefinished plywood in different thicknesses and grades.
We've got you covered.
USply sources products that are packaged in crates banded around all 6 sides and placed in steel containers. This helps protect materials from moisture and damage which ensures quality and consistency in every shipment.

USply is always adding new products and innovative solutions from all over the world. Countless hours are spent sourcing wood products that will help our customers improve their crafts. Check back for product updates or contact us for new product information.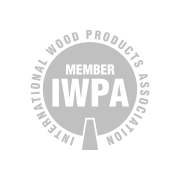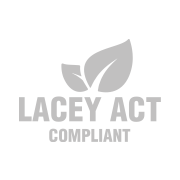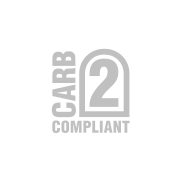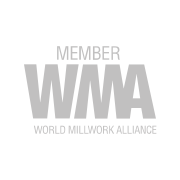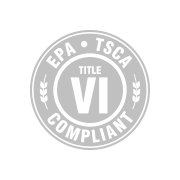 We do special orders. Just let us know what you need.